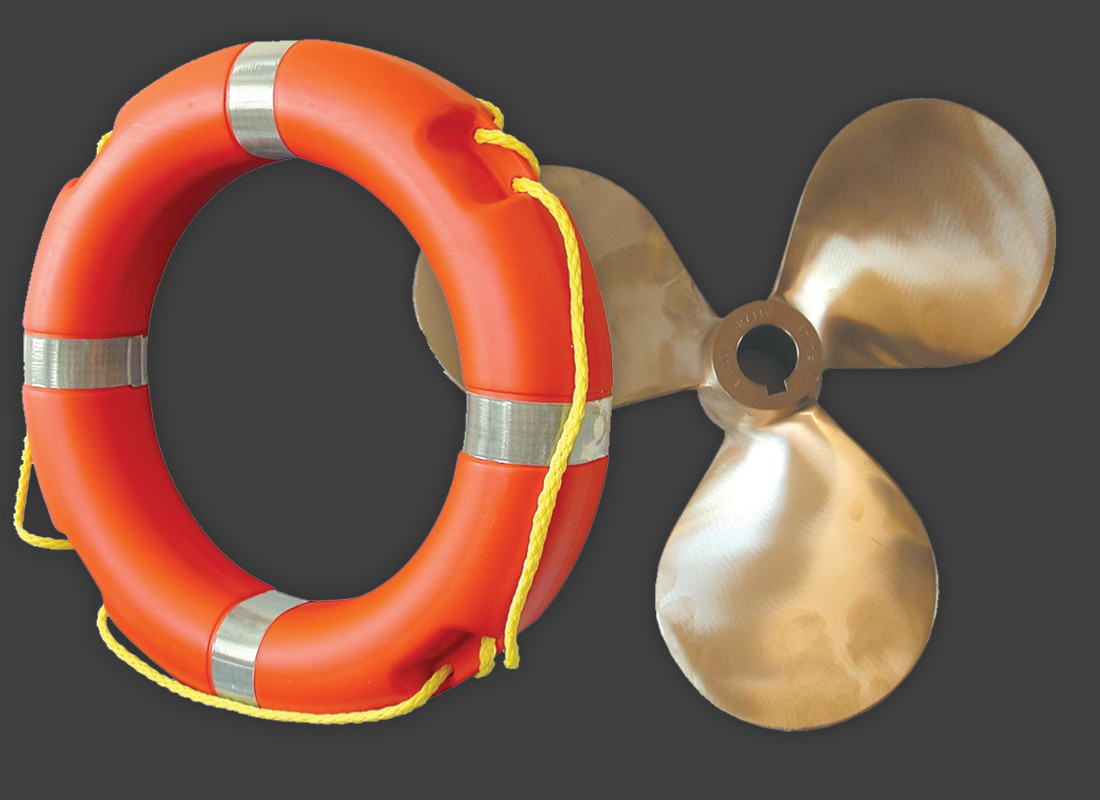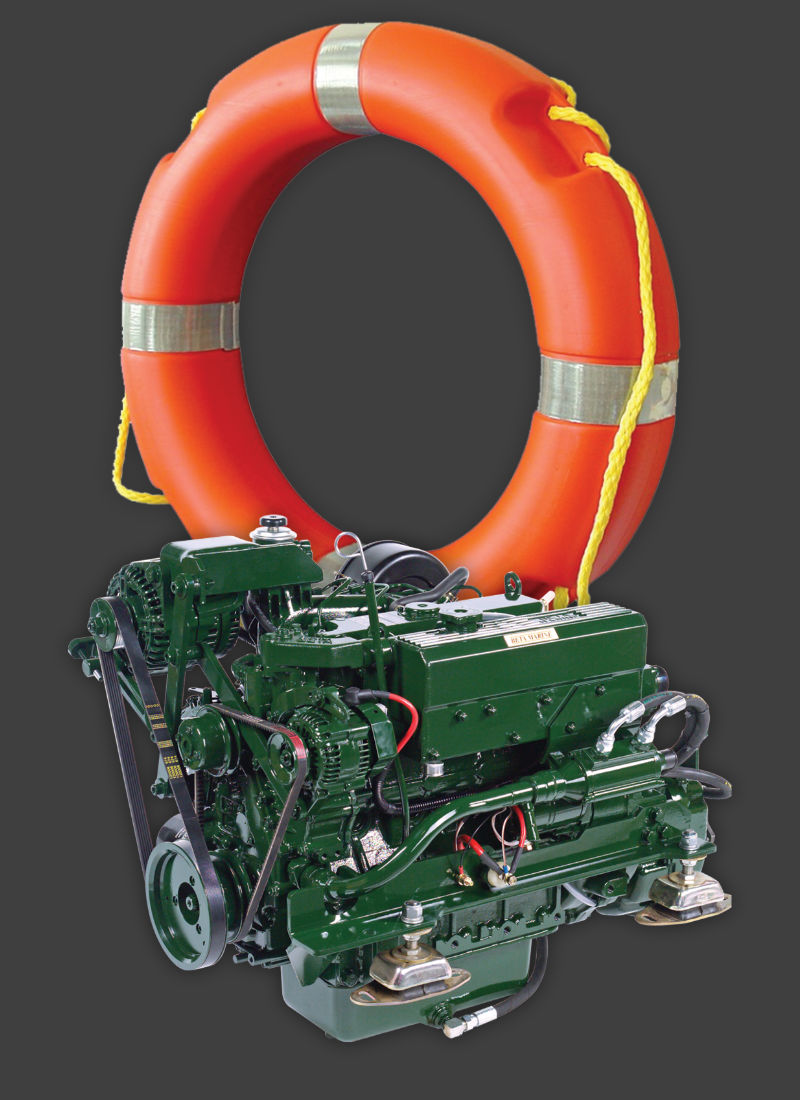 We have a fully stocked chandlery offering a wide range of products including paint, engine spares, batteries, inverters, battery chargers, gas fittings, pumps and much much more.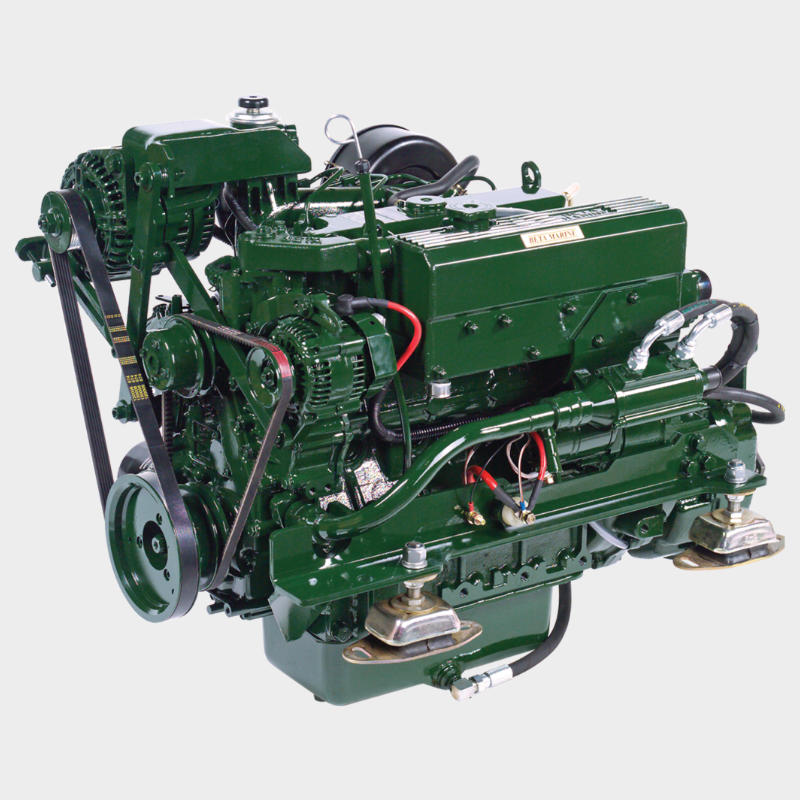 Authorised Beta Marine Engine Dealer
ABC Leisure Group is a Beta Marine engines main dealer. We can service, supply and fit brand new engines at competitive prices.
As a company, we fit dozens of new engines every year and we can tailor your engine to any set up you require. If you're interested in having a new Beta engine, then please get in touch with us for details.