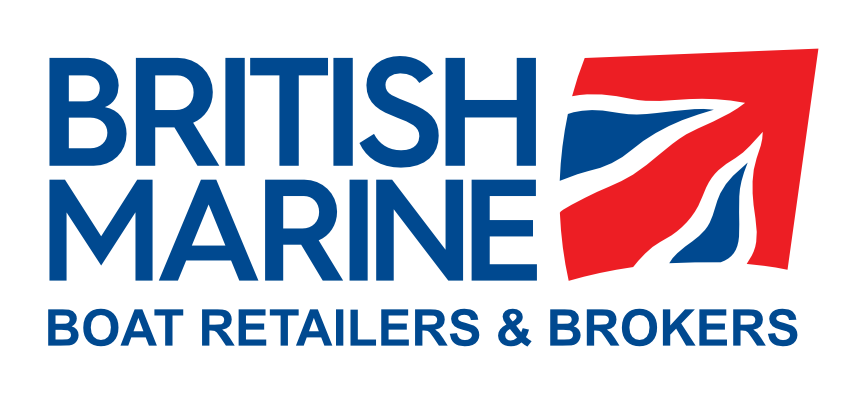 Experienced, Professional & Reliable
ABC Leisure Group Limited has been building and operating a hire fleet and providing full marina services to canal users for over 40 years, with long experience of everything to do with canal boats and boating holidays.
We offer an extremely comprehensive boat brokerage service with complete transparency to both buyers and sellers ensuring you get the best service possible.
We operate from 18 marinas around the UK which gives us the opportunity to maximise exposure of your boat.
Competitive commission rates from 6% (Inc VAT)

Virtual tour of your boat online

Modern website advertising your boat

Your boat advertised in 18 marinas

Fully staffed open 7 days/week

Adverts in national canal publications

E-mail campaigns to potential buyers

4 months free mooring while on brokerage

Helpful, professional and trained staff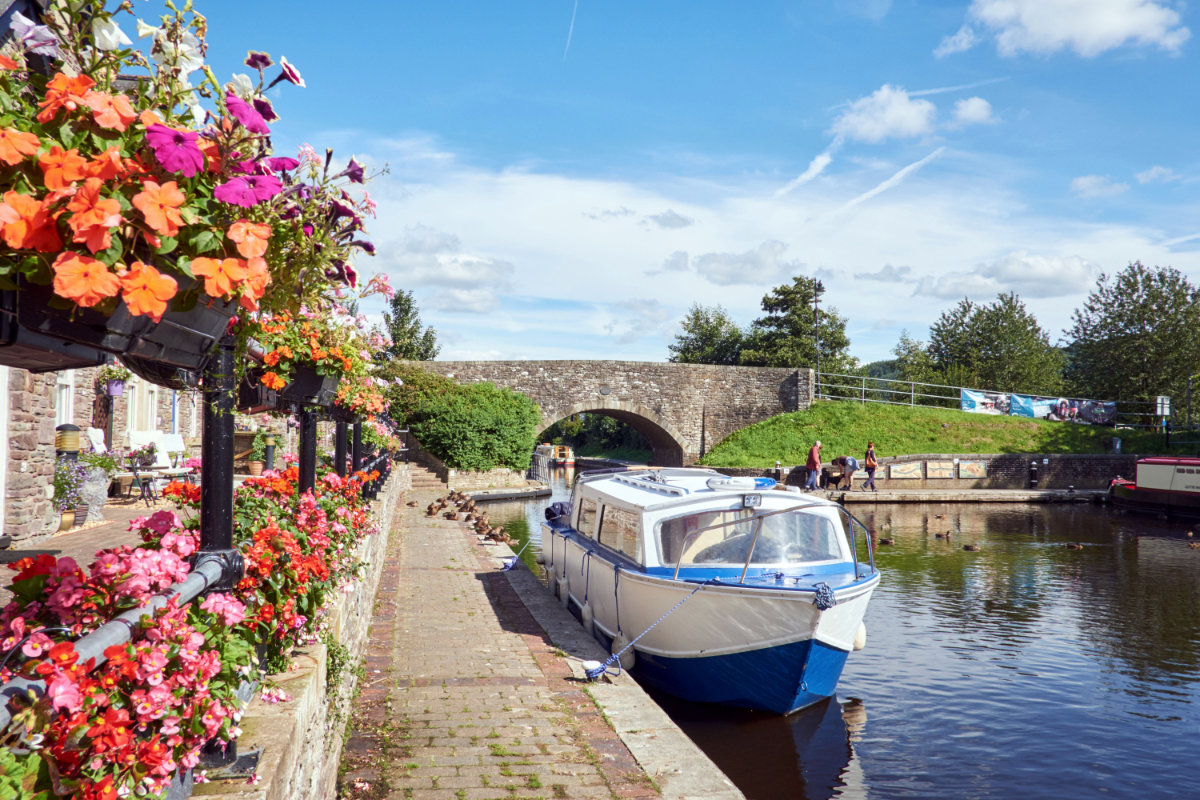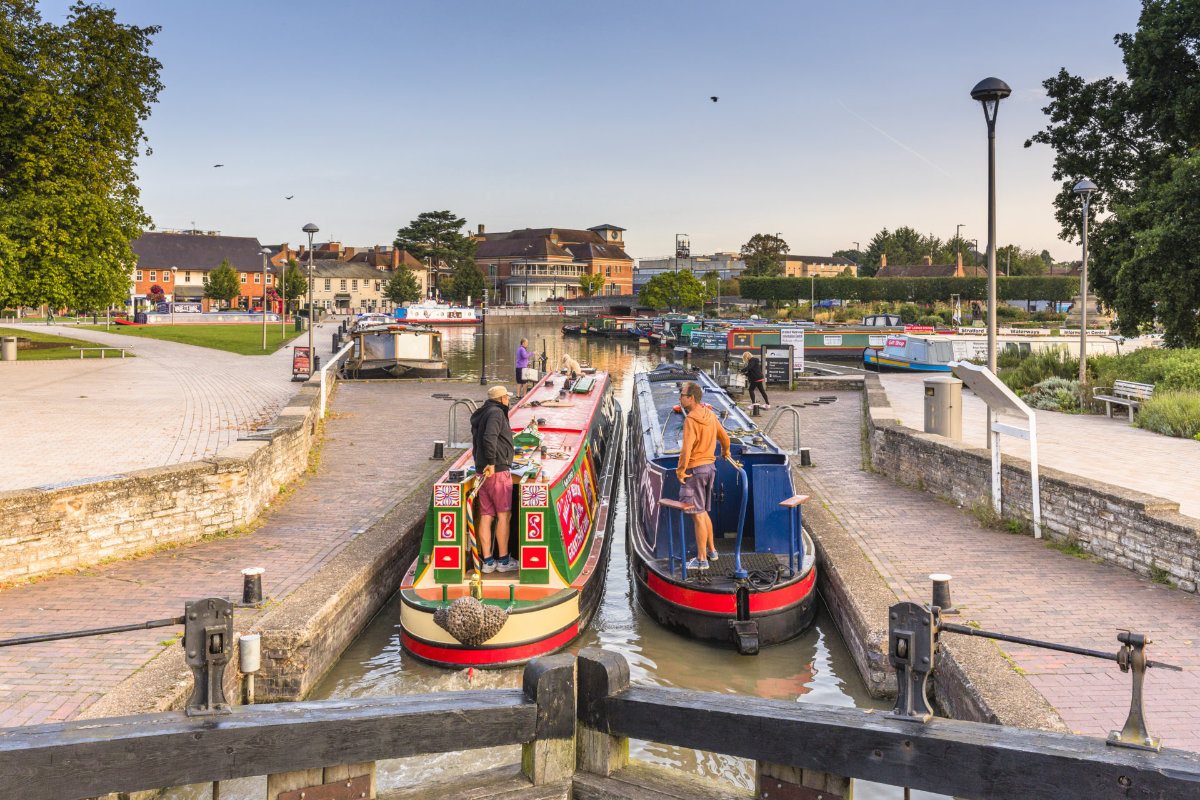 Buying a boat is very personal and you may find you like the "feel" of a boat which on paper you would not have initially considered.
Our marina staff are there to help you understand the possibilities and suggest layout or equipment changes to help the boat meet your exact requirements.
Experience – We have over 40 years experiences with inland boating with a wealth of knowledge and expertise so we can offer you the best service.

Transparent – We act as impartial brokers and never leave anything hidden in small print. We even require a third party of your choosing to conduct surveys in order to maintain our impartiality.

Money – All monies paid to us for the sale of a boat (deposit & balance) is held in a separate client account ensuring your money is always safe.